Peppercorn Catering Services
Peppercorn Catering is in business to make your life easier.  

Please call us for all of your catering needs.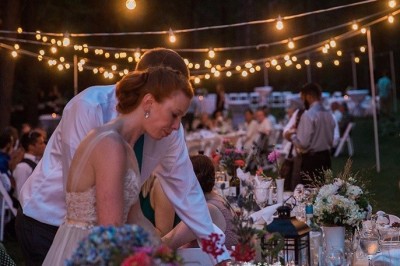 Weddings - Banquets - Social Events
 Chef Lynn Bult has years of experience cooking for and setting up hundreds of Weddings and Banquets.  Whether your event is indoor or out, you will feel confident that your party will be well taken care of.


Peppercorn Catering offers everything from Hors D'Ouerve Parties to Buffets to Plated Dinners.

After looking over our many menus, if you don't  find what your are looking for, let us know, we'll be glad to listen to your ideas and incorporate them into your party plans.  
​
Please call 920-428-2137 or

E-mail: lbpeppercorn@gmail.com

to set up an appointment to discuss menu planning, date availability and pricing.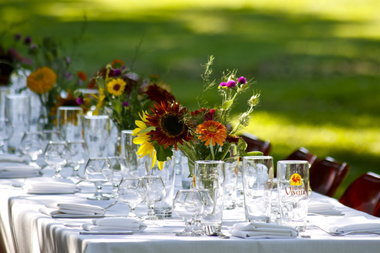 Farm to Table Dinner
Join the party!  Peppercorn Catering will prepare a delicious and beautiful meal using only farm fresh products from local farmers and small businesses.

Outdoor Seating or Inside if Inclement Weather

Delicious Food

Creative Cuisine

Beautiful Surroundings

Excellent Company

Lots of Fun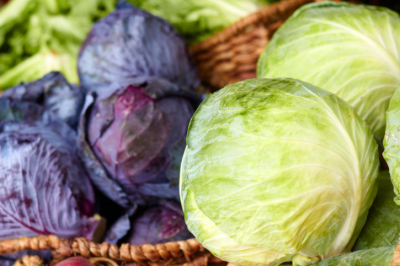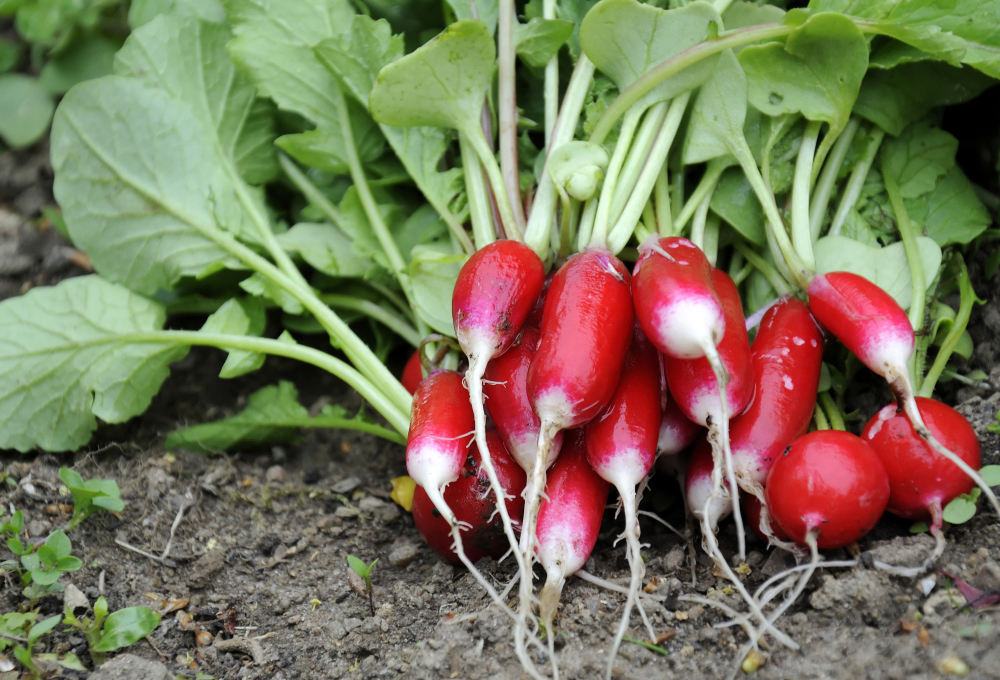 Private Deli Services
Personal Chef Services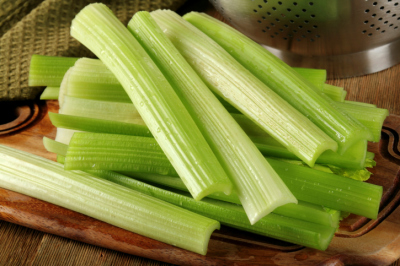 Cooking School